Looking For Turf In Gloucester?
Gloucestershire Turf Supplies have been working through the South West for over 20 years. We deliver turf and topsoil to your doorstep and, if you wish, we'll also radically overhaul the appearance of your garden. We offer three grades of turf to suit a variety of needs and budgets. We have a time-tested record of delivering a first-class service at competitive prices.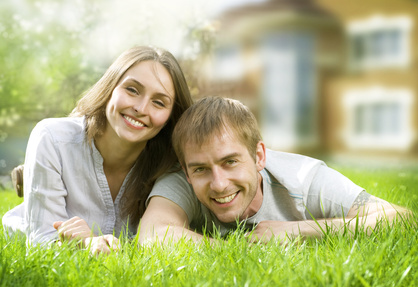 We Deliver Turf & Topsoil In Stroud & Cheltenham
We offer a free-estimate with selected orders. We service the greater Gloucestershire area. We work in Gloucester, Cheltenham and Stroud through Lechlade and Stow-On-The-Wold. For further information about our stock and services, call us today. 
Call Us Today On 07711581665